Welcome to yogicha.com. I am so pleased to have you here.
How to have a more harmonious life?
I am here to help you find balance in life through a unique healing process that combines my three loves: Yoga, Psychology and Ayurveda. ♥
Join the community
Sign up to my newsletter and get the latest news, tips, offers and more!
Learn the functionalities of the mind so that you can access the process of releasing limiting beliefs. In combining the modern approach of Psychology with the ancient methods of the yogic philosophy, create your personal journey of peace of MIND.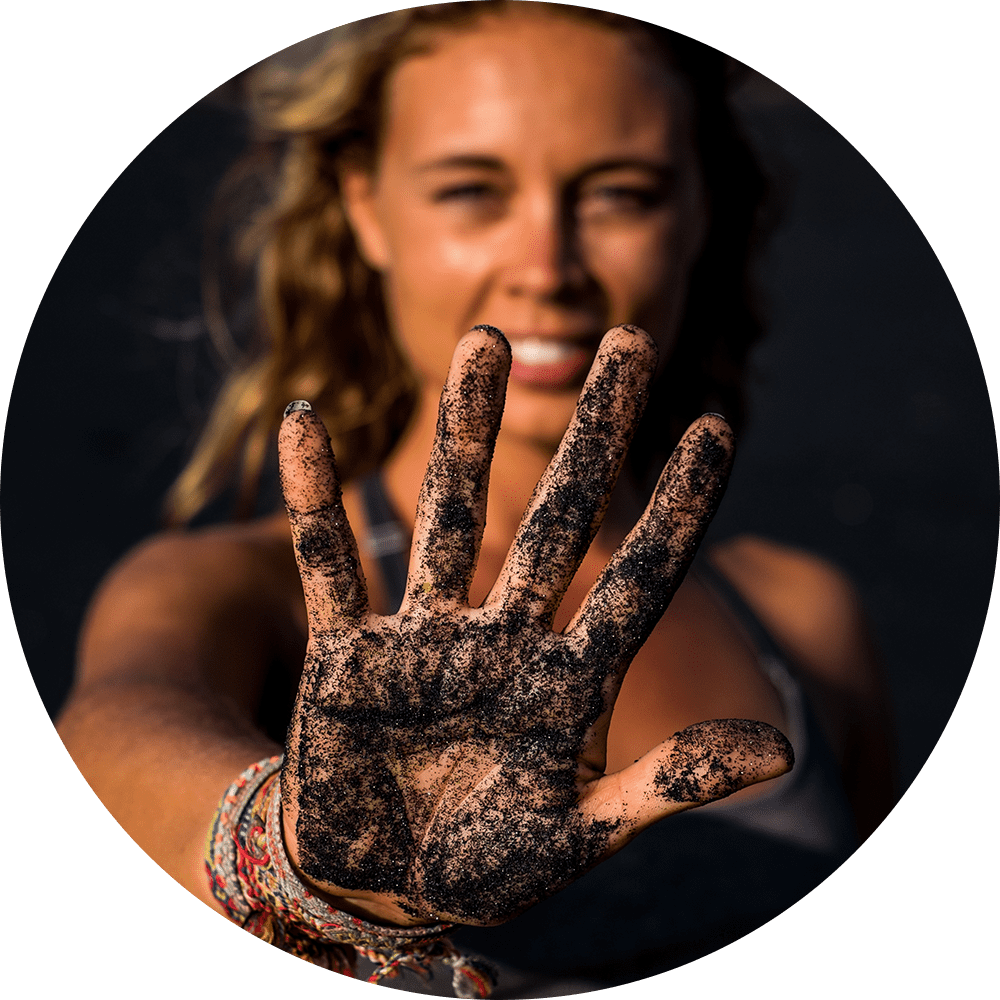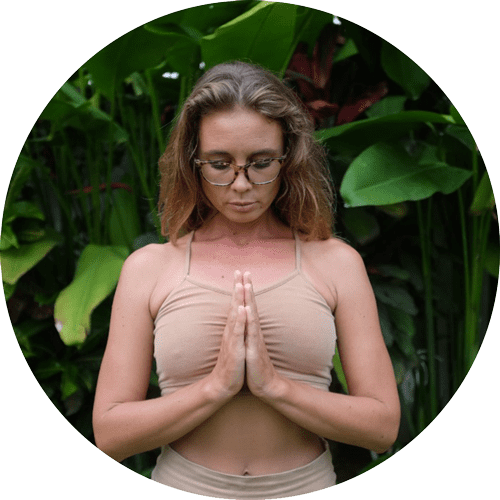 The Self Knowledge Project
Learn the Ayurvedic approach to sustainable health. Access the understanding of your own personal constitution and recieve the tools from the origins of all other medecins in order to create sustainable balance.
I first came in touch with yoga in the early 2000, starting my personal practice with a book and fell in love with the physical side of the philosophy. For several years, yoga accompanied me through life and the benefits of this strengthening physical and mental practice brought me to deepen the knowledge of the philosophy and found the strong connection with my already existing convictions on the ways of the human being.
Yoga classes online
If you've done your "downward dog" yoga pose today, you're probably feeling more relaxed. Regardless of your level of yoga expertise, if you're practicing regularly, you can feel better from head to toe.